The Charterhouse of Transfiguration was established as the first Carthusian Monastery in the western hemisphere. In November 1959, the Reverend Father sent two monks to explore founding a monastery in the United States. For ten years a small group of fathers and brother lived on donated property near Whitingham, Vermont. In 1960, the Foundation transferred to a secluded area in Arlington, Vermont, also donated.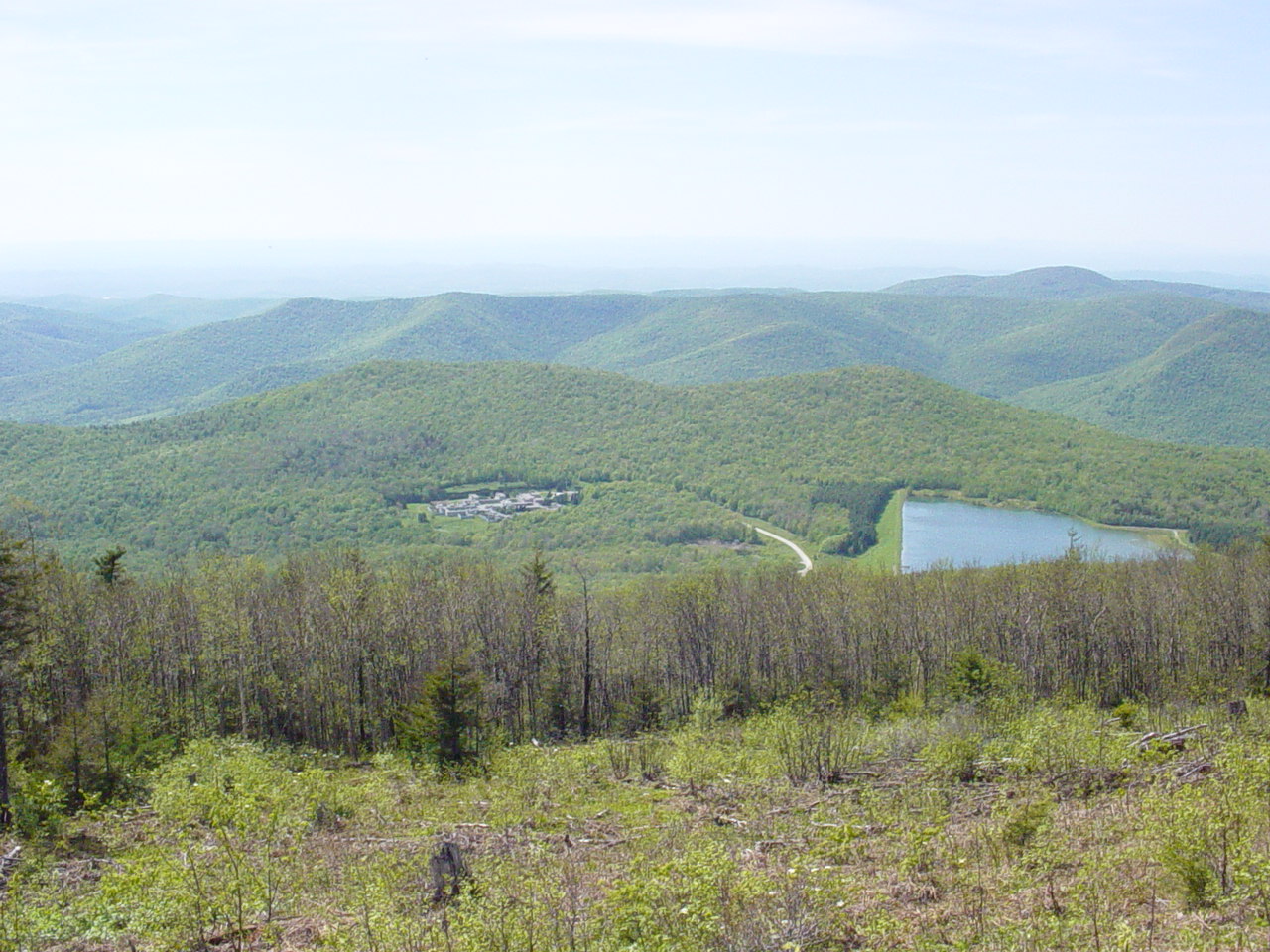 The monastery encompasses over eleven square miles on a mountainside near a small rural town in southwest Vermont. The Charterhouse nestles in a deep ravine surrounded by a huge natural buffer zone accessed by a single long private gravel road.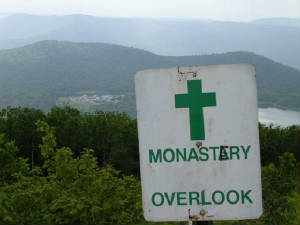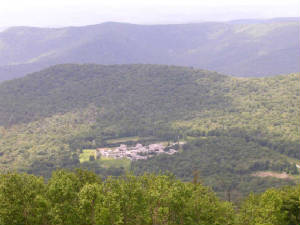 The main building is encased in rough-hewn granite from a local quarry. Its ingenious construction incorporates huge monolithic blocks that suggest the Carthusian ideals of permance, solidity, and simplicity. The natural beauty of the unpolished stone evokes the Order's lifestyle of steadfast endurance.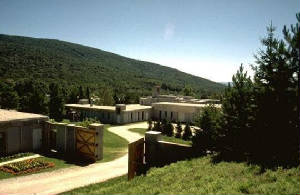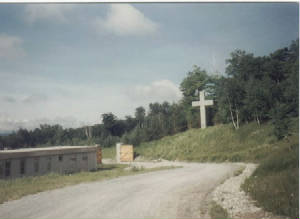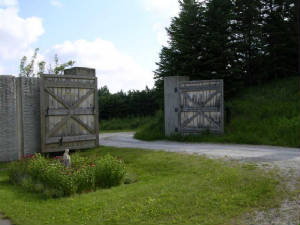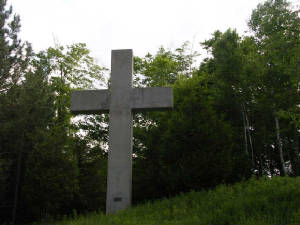 Main Gate to Chaterhouse at end of single lane gravel road.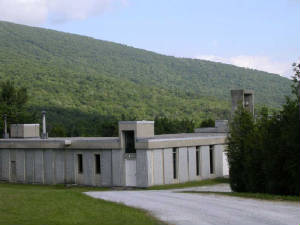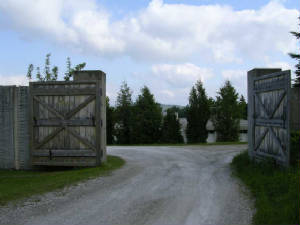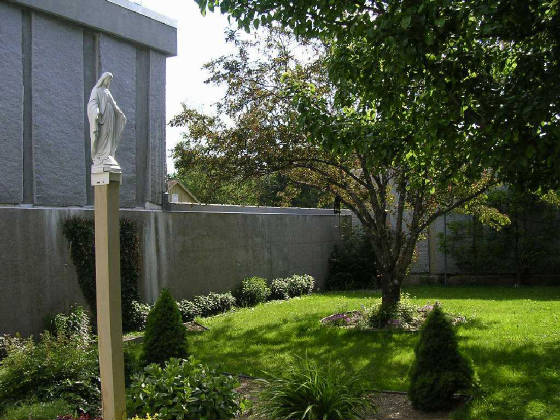 Prior's Garden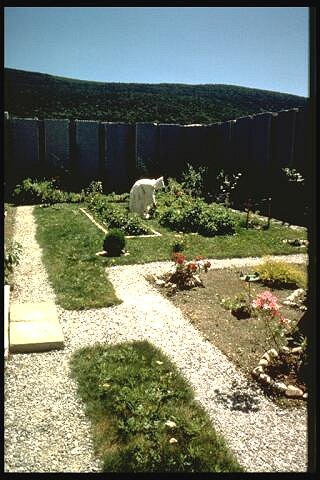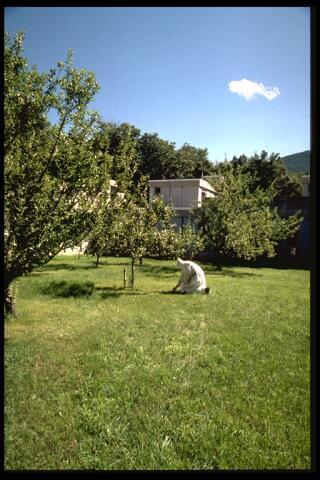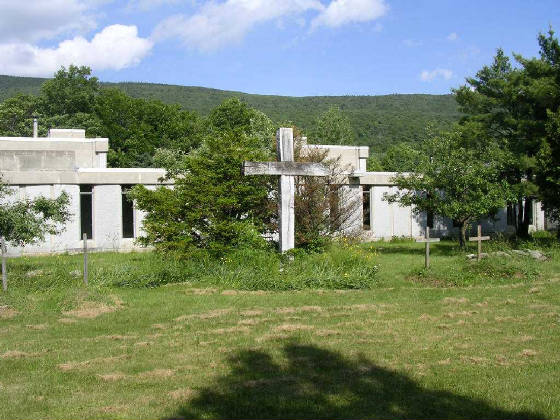 Cemetery
The hermitages of the fathers exist in one wing of the monastery and the cells and work area of the brothers in another.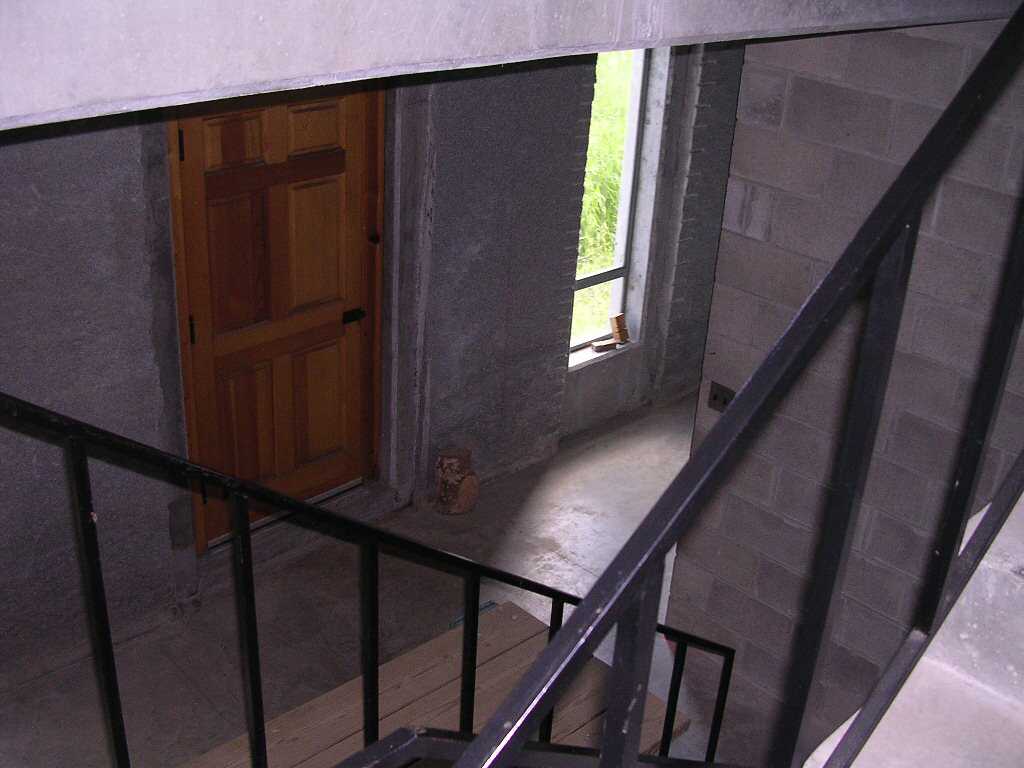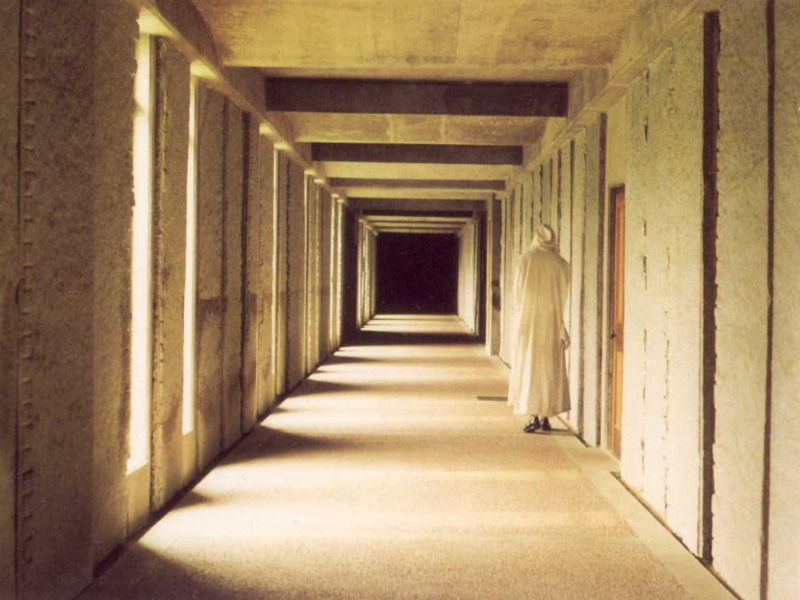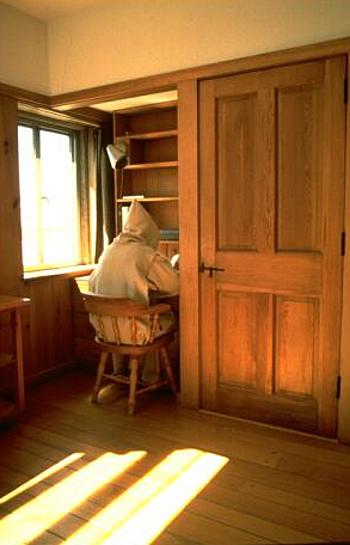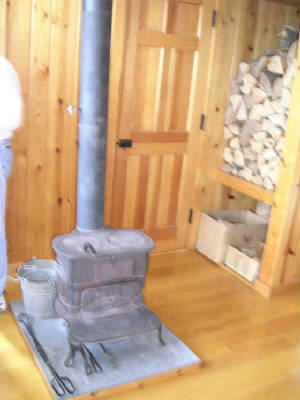 A view at a monks Cell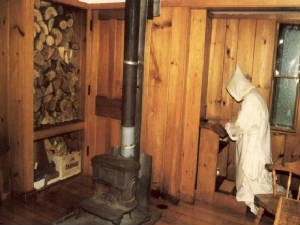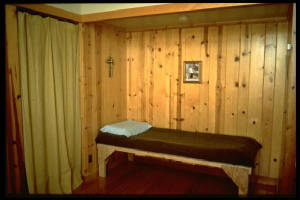 Both the fathers and brothers share a third common area containing the Church, chapels, refractory, and Chapter House.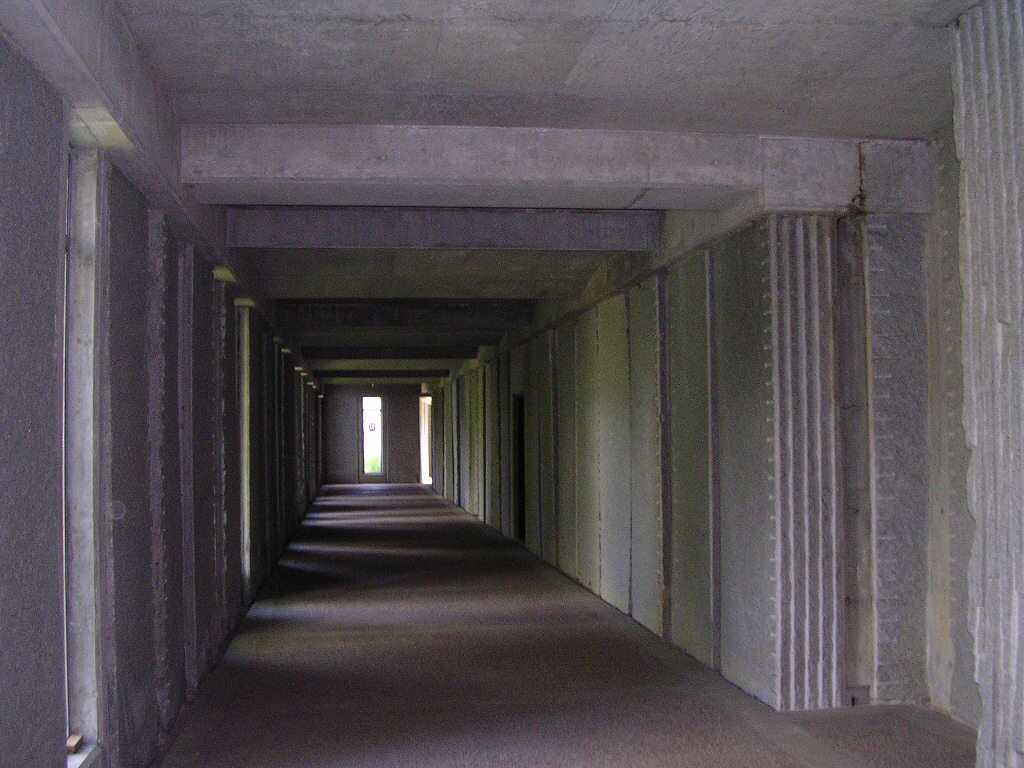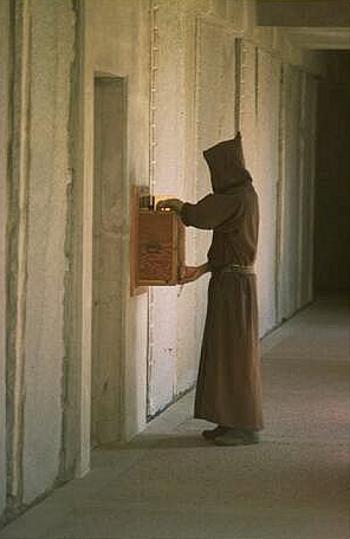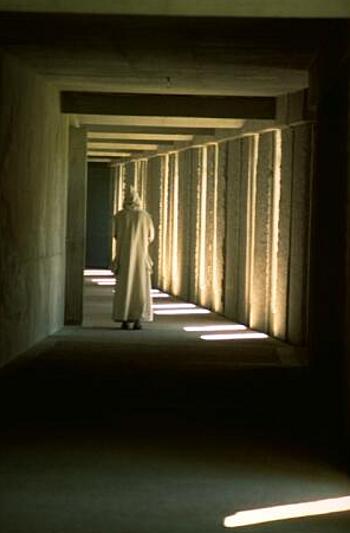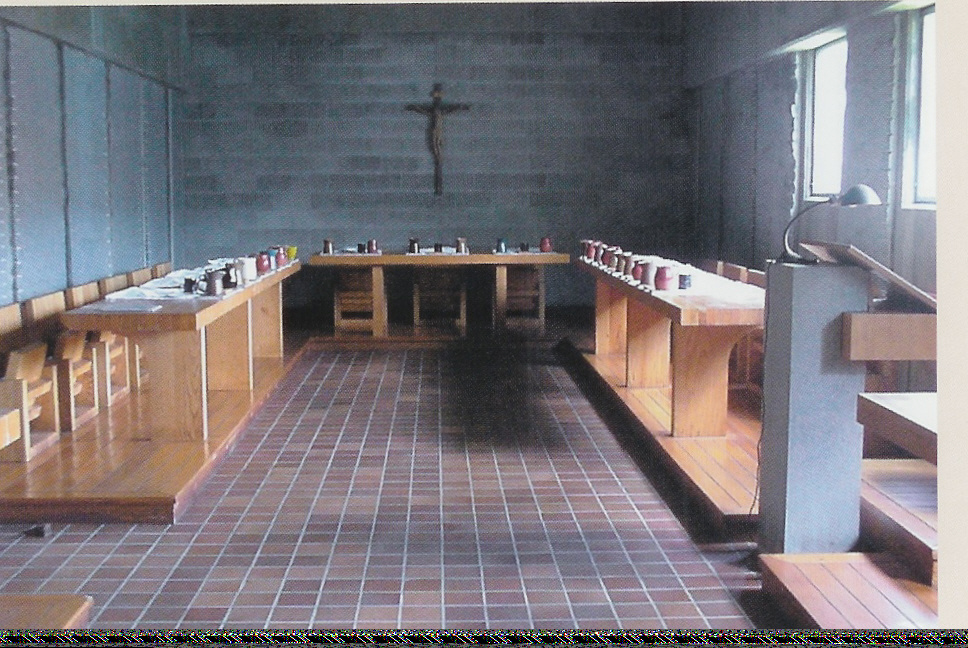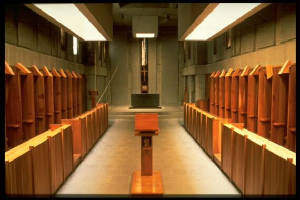 Church